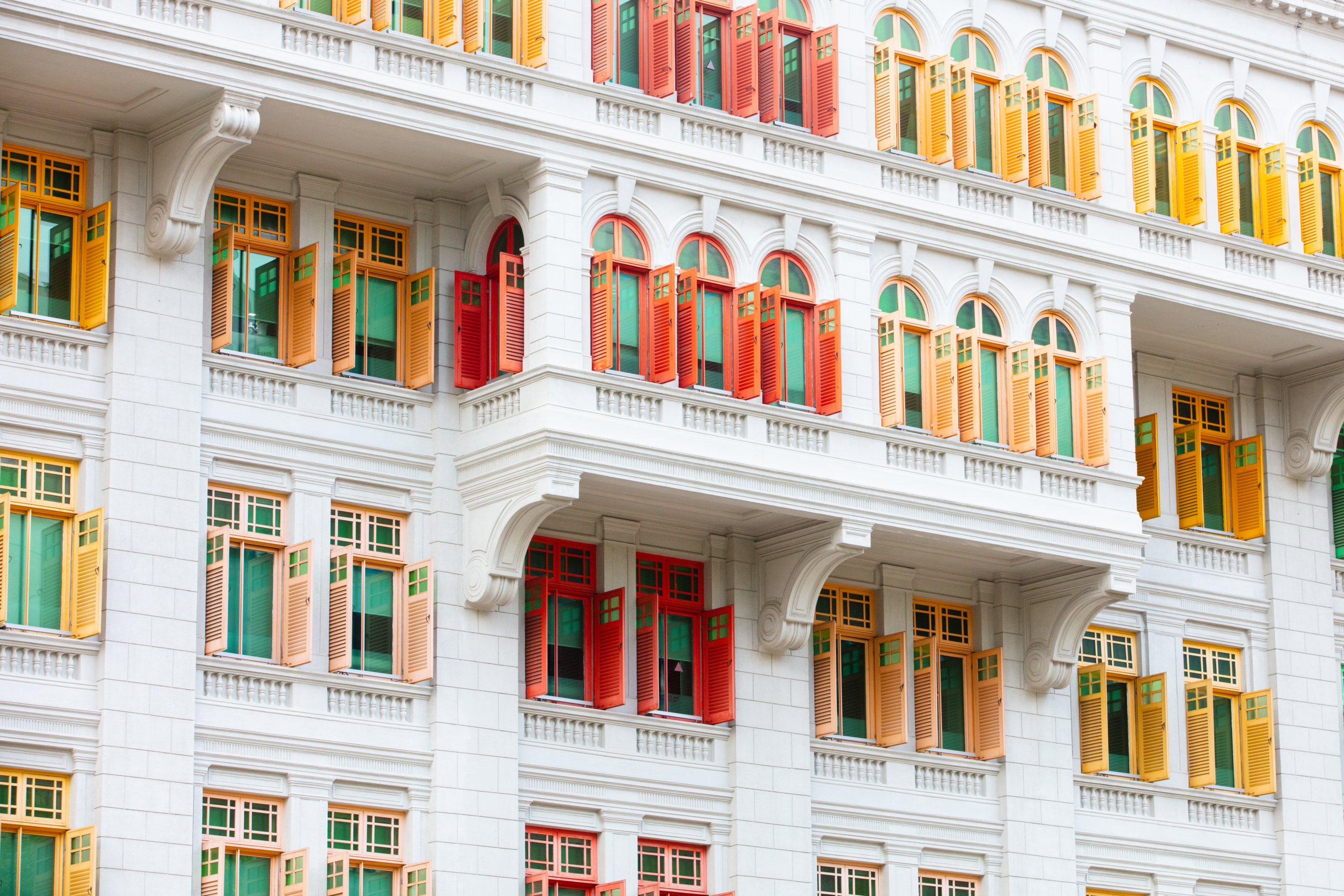 The good news is that there seems to be an improvement in the overall labour market in 3Q 2021 as compared to the previous quarter. However, the less positive news is that recovery remains uneven across sectors. Despite some upticks in resident employment, the total employment continues to decline. The rate of decline is nothing out of the ordinary given the ongoing border restrictions. These are insights captured from the Labour Market Report released by Singapore's Ministry of Manpower on 15 December 2021.
Smaller declines in Total Employment 
Compared to 2Q 2021, Resident Employment increased strongly by 19,100 while Non-Resident Employment declined by 21,500. Thus, despite the overall decline in total employment, it is worth noting that this downswing is significantly smaller than the previous quarter.
Zooming into Resident Employment, its strong growth is observed to be led by outward-oriented sectors such as: Information & Communications, Professional Services and Financial Services, as well as domestically oriented sectors of Administrative & Support Services and Health & Social Services. Once again, the uneven growth across sectors remains prevalent. Sectors like Food & Beverage Services, or tourism related sectors have not caught up yet.
With Singapore easing back into the transition of travelling, these gradual relaxation of travel and dining restrictions will play a vital role in the improvement of employment statistics in the lagging sectors.
Unemployment rates are improving; slowly but surely 
The latest data in October 2021 shows improvements in unemployment rates generally. From August to September 2021, both Resident and Citizen unemployment rate saw a slight improvement by 0.1% point, leaving Resident and Citizen unemployment rate to be 3.5% and 3.7% respectively.
Decline in Retrenchments and rising of Job Vacancies 
According to the Labour Market Report for Q3 2021, the incidence of retrenchments also fell; from 1.3 retrenchments every 1000 employees to 1.1. Furthermore, the six month re-entry rate among retrenched residents have bounced back to the rate seen in 1Q 2021, from 64% to 66%.
While retrenchments rate decline, the ratio of job vacancies to unemployed persons are on the rise. Up from 163 job vacancies per 100 employees in June 2021, this rate has climbed to 209 job vacancies per 100 employees.
These are the main findings from the Labour Market Report for 3Q 2021. Singapore's labour market is generally observed to move forward along this road of recovery as we transition into 2022. However, this uneven recovery across sectors will still be in the picture. Despite the easing of dining and travel restrictions, the economic climate remains highly uncertain especially with the Omicron variant around.
References:
https://www.mom.gov.sg/newsroom/press-releases/2021/1215-labour-market-report-third-quarter-2021
https://www.linkcompliance.com/wp-content/uploads/2021/12/singapore-hill-st-police-station-PL49NNU-scaled.jpg
1707
2560
Jiaying Boh
/wp-content/uploads/2021/03/Logo-Full.png
Jiaying Boh
2021-12-17 16:11:53
2021-12-17 16:11:54
Singapore: The Labour Market in 3Q 2021