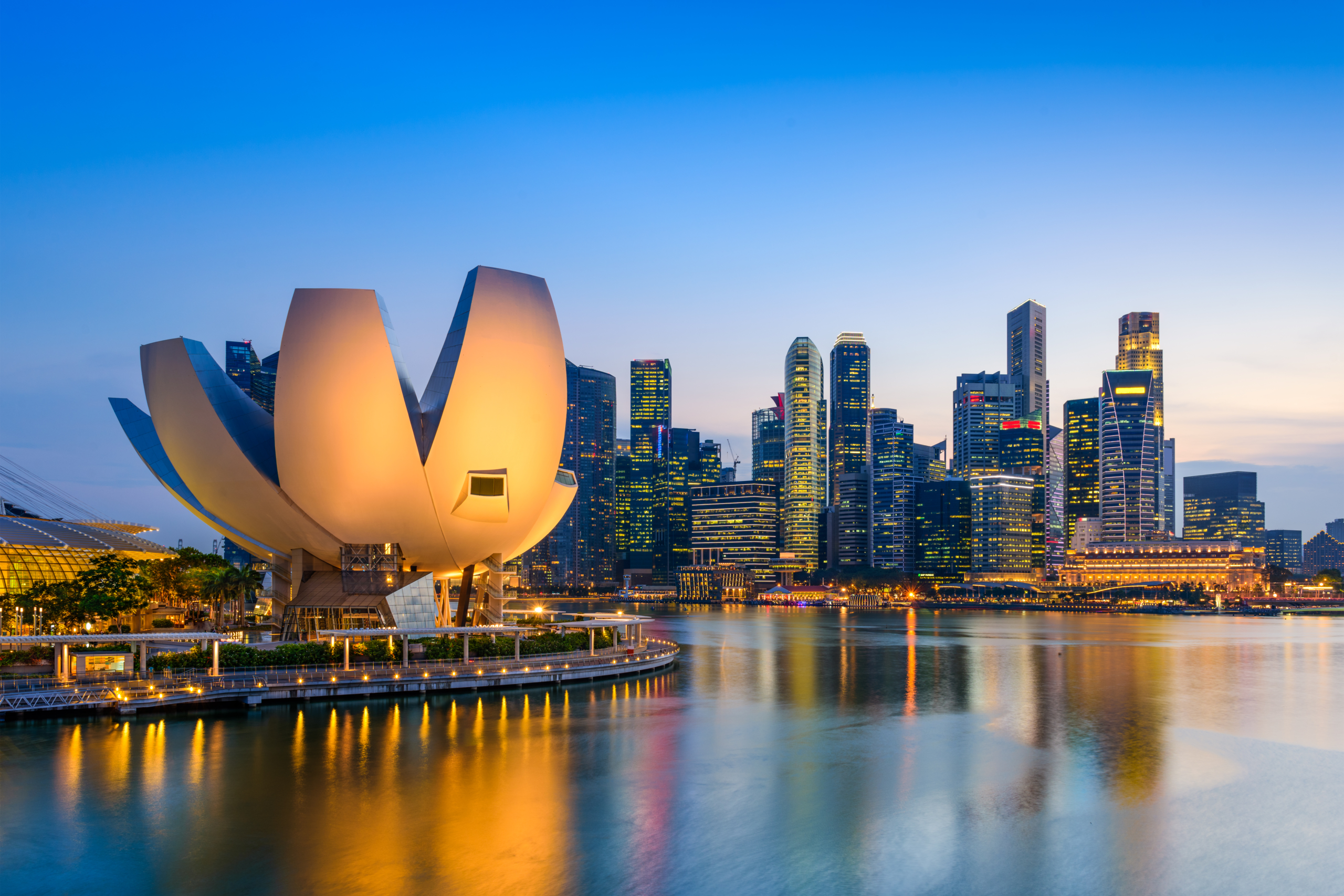 As the global economy moves towards gradual recovery, the business landscape is seeing more opportunities for growth. Despite the high levels of uncertainty during this pandemic, there is a notable surge in the launch of new startups taking advantage of changing consumer preferences. This growth momentum can be seen inching towards the tech industry, boosting more tech activity in Southeast Asia. The internet and digitalization has never been more relevant, and this is all shaped by the impacts of Covid-19.
So, is Singapore a good environment to start a new business? According to money.co.uk, Singapore ranks as the 12th best city to launch a startup, clinching a score of 56.8 out of 100, compared to the top ranked city; Copenhagen, Denmark at 77.7. The calculations of these scores were determined through these 8 factors that influence the affordability and appeal of setting up a business in that location:
Business registration fees
Corporate tax rates
Employer social security rates
Number of coffee shops per resident
Average broadband download speed (Mbps)
The cost of renting one desk in a co-working space
Percentage of students
The city's highest university ranking on the 'Times Higher Education World University Ranking 2022'
Specifically in the tech landscape, Singapore emerges as the top country in KPMG's 2021 global ranking of leading technology hubs outside of Silicon Valley/San Francisco. With Singapore's high internet penetration coupled with relatively 'low' corporation tax and business registration rates, the city state seems to boast a conducive environment for startups to grow.
This year, Singapore remains as the top destination in Southeast Asia for startup investments. Enterprise Singapore Chairman Peter Ong said that approximately SGD11.2 billion was raised during the first 9 months of 2021, which is more than double of the amount raised in the whole of 2020. The startup ecosystem in this small city is booming, and ESG's investment arm – Seeds Capital – is looking to appoint 13 new venture capital firms as co-investment partners to continue supporting the growth of Singapore's startup ecosystem.
Undoubtedly, despite the positive outlook in the environment for startups, the common challenges that startups face continue to pose a threat to the survival of these new businesses. Finding the right talent to nurture and grow the business is one of the top hurdles that challenge startups' survival. With time being such a precious currency for startups, it is crucial for them to formulate strategies that can get them connected with the right talents.
References:
https://www.money.co.uk/business-loans/startup-cities
https://home.kpmg/sg/en/home/media/press-releases/2021/07/singapore-tops-2021-ranking-for-leading-technology-innovation-hubs-kpmg-survey.html
https://www.businesstimes.com.sg/garage/switch-2021/singapore-based-startups-raise-s112b-in-9m-2021-more-than-double-the-whole-of
https://www.straitstimes.com/business/singapores-tech-start-ups-raised-53b-in-first-half-of-2021-up-from-34b-in-2020
https://www.linkcompliance.com/wp-content/uploads/2021/11/singapore-skyline-P9TW2RW-scaled.jpg
1707
2560
Jiaying Boh
/wp-content/uploads/2021/03/Logo-Full.png
Jiaying Boh
2021-11-12 16:47:15
2021-11-12 16:47:17
Singapore: A fertile land for startups