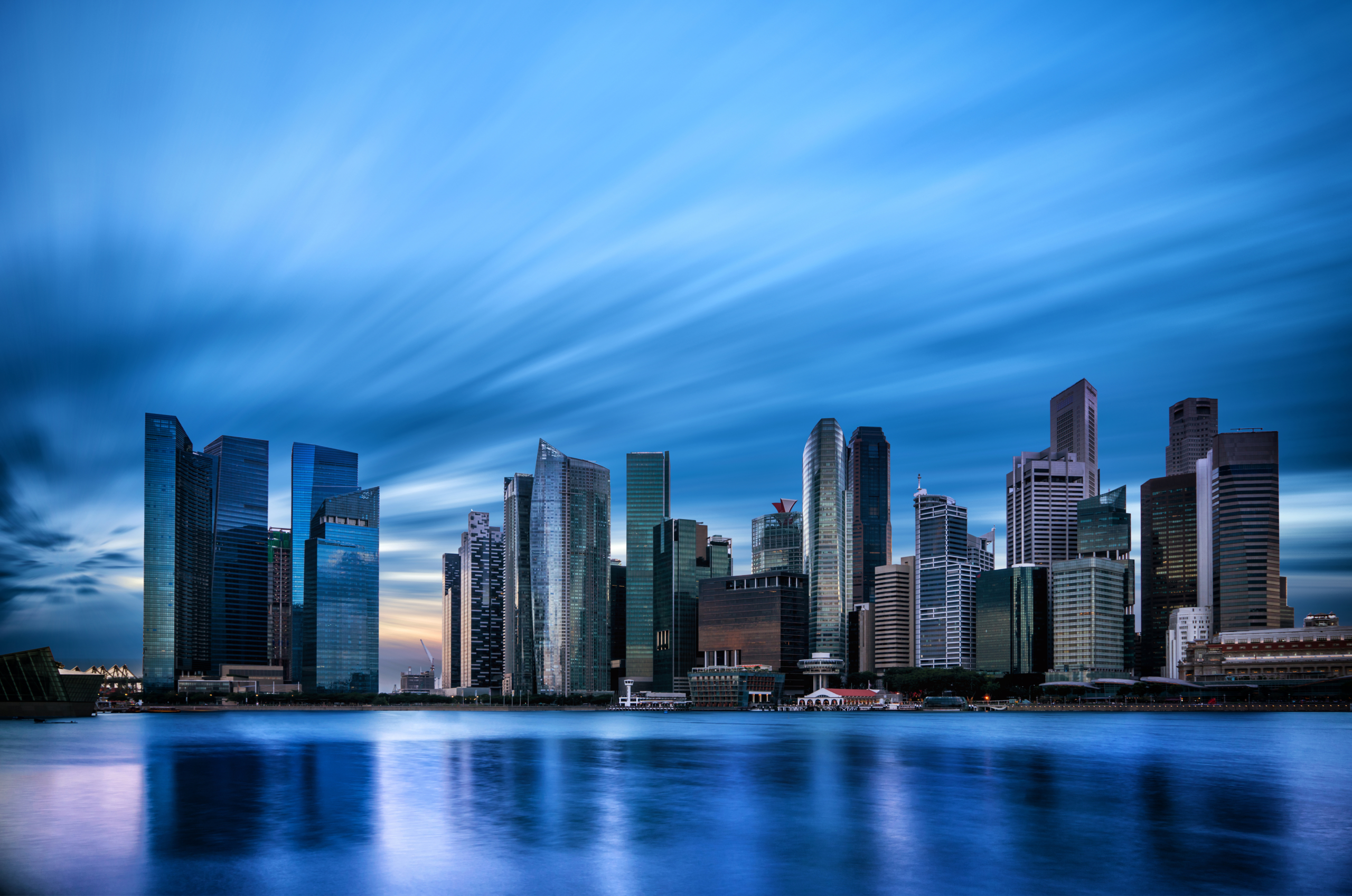 Early September this year, a new Jobs Taskforce has been assembled with the objective of helping boost the local talent scene for key sectors. As stated by Minister of Manpower Tan See Leng, there are three broad areas this initiative is targeting. One, to support locals in their career switch within the key sectors. Two, helping reskill existing workers to keep up with the growth and demands of their job in the key sectors, as well as three, advancing towards more progressive human resources management practices.
These key sectors cover 10 industries, namely infocommunications technology and media, financial services, and extends towards logistics, food services, retail, professional services such as accountancy, manufacturing, healthcare, wholesale trade, as well as built environment. The local talent crunch has always been a challenge for many Singaporean businesses, especially when it comes to looking out for talents equipped with digital and technology skills.
With this new Jobs Taskforce set up, it aims to involve various agencies like manpower, trade and industry, communications and information and coordinate their efforts in order to strengthen the growth of the Singaporean core in the sectors' talent pool. As Singapore continues its fast-paced development in its economic plans, it further pushes the gap between the job demands and the skillsets of the current talent pool. Not only is it getting harder for the workforce to keep up with the jobs available today, it is also putting pressure on businesses to seek alternative options in building their workforce.
Amidst COVID-19 and the weakened foreign labour conditions, the conversation about growing local talent sparked again, with the Singaporean Government pushing for employers to prioritize the hiring of local talents over foreigners. This is where certain industries struggle due to the imbalanced supply and demand of talents, and businesses will be disadvantaged if they are narrowed to the stiff competition of hiring from the small local talent pool within the industry.

All of these concerns and challenges form the core of what the Jobs Taskforce aims to tackle. As compared to the National Jobs Council, the Jobs Taskforce is taking a much more granular approach to understand the changing needs of these businesses in the identified sectors so they can help uncover skill shortages and the necessary solutions to fill the gaps. All of these builds towards the end goal of formulating policies that are tailored and well targeted to support the different groups.
References:
https://www.straitstimes.com/singapore/politics/new-task-force-to-help-spore-workers-get-jobs-in-10-key-sectors
https://www.channelnewsasia.com/singapore/new-jobs-taskforce-grow-local-talent-key-sectors-tan-see-leng-2152021
https://www.linkcompliance.com/wp-content/uploads/2021/10/singapore-56KCFM7-scaled.jpg
1697
2560
Jiaying Boh
/wp-content/uploads/2021/03/Logo-Full.png
Jiaying Boh
2021-10-29 16:47:18
2021-10-29 16:47:19
Singapore: Growing local talent