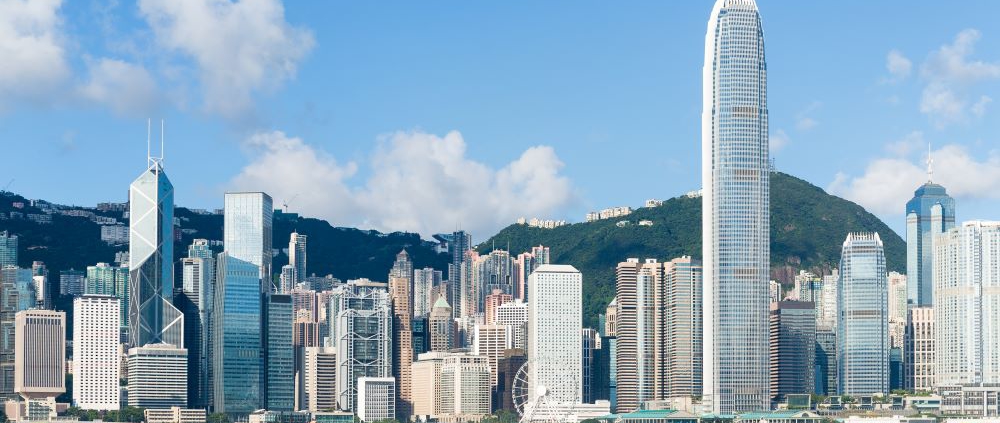 Despite improvements in various sectors, Hong Kong's bustling economy has yet to make a complete recovery from the covid-19 pandemic, said Hong Kong's Financial Secretary, Paul Chan Mo-po.
According to reports from the government, the rate of unemployment has fallen from 7.2% at the start of the year to 5% as of August. The rate of underemployment has also fallen from 4% at the start of the year to 2.4% as of August. 
Different sectors of the economy are recovering at their own paces too. The rate of unemployment in hospitality and retail related industries has fallen from the peak of 11% at the start of the year to 7.2%. Other sectors such as the construction industry, the arts, entertainment and recreation are also showing clear signs of improvement.
Still, as compared to the pre-COVID level of 5.2%, the rate of unemployment in retail and hospitality are 2% higher.
There is hope that with the issuance of consumer vouchers, domestic spending on goods would increase and boost the economy. The economy is indeed slowly, but certainly recovering. However, all of these would be for naught if the country and her residents do not comply with Covid-19 measures. The Financial Secretary also called for cooperation by beseeching Hong Kong residents to go for vaccination, as protection against COVID-19 solidifies the foundation for the economy to make a full recovery, back to the way it once was or even better.

Article referenced:
http://news.cctv.com/2021/08/22/ARTIbOS5rJ71nP5XUY3jYkR7210822.shtml
https://www.linkcompliance.com/wp-content/uploads/2021/09/hong-kong.jpg
667
1000
user
/wp-content/uploads/2021/03/Logo-Full.png
user
2021-09-03 18:37:34
2021-09-03 18:37:35
Hong Kong's Economy Improving, But Has Yet to Return to Pre-COVID-19 Levels