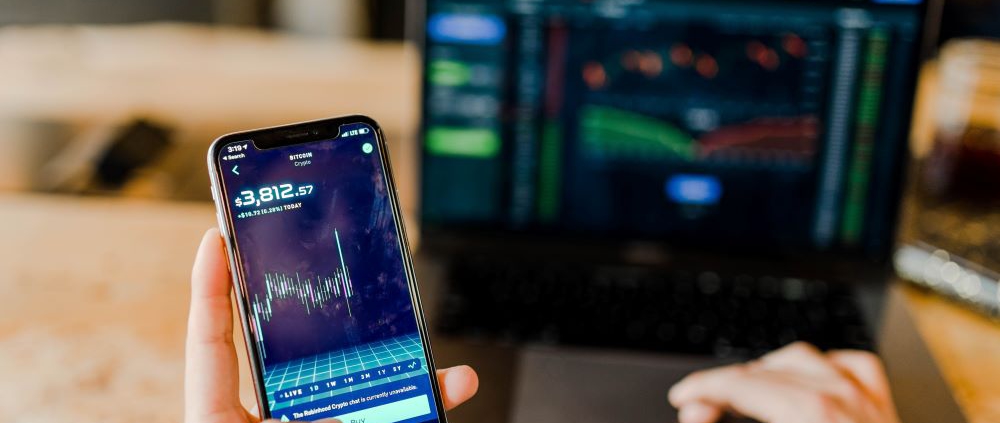 As part of China's Greater Bay Area, alongside with other regions such as Guangzhou, Shenzhen, Macau, Hong Kong is certainly stepping up in terms of tech prospects. Despite being known as more of a finance hub, Hong Kong's development in the tech industry — FinTech in particular — should not be overlooked. In fact, as of 2021, there are 568 FinTech companies in Hong Kong.
Hence, this forms the reason why Hong Kong is actively recruiting tech talents across the world, through the Technology Talent Admission Scheme (TechTAS). This scheme allows companies to employ tech talents across the sea, going beyond borders to find the best tech talents suited for the company. Hong Kong employers would need to apply for a quota, and once allotted that quota, overseas tech talents can find themselves employed in Hong Kong faster than ever. To find out the full details of this scheme, do visit the link below.
This scheme is particularly targeted towards tech talents engaging in the conducting of R&D in the areas of artificial intelligence, biotechnology, cybersecurity, data analytics, financial technologies, material science, robotics, 5G communications, digital entertainment, green technology, integrated circuit design, Internet-of-Things or microelectronics. 
Though China may be making strong developments in tech, Hong Kong's business friendly environment as well as general proficiency in English makes her an attractive prospect for overseas tech talents. The government's heavy investment in FinTech as well as the more B2B approach of tech research also sets Hong Kong apart from major developments in the Greater Bay Area, also hosting equally formidable tech companies. Other recent developments such as reclaiming the position of host city for well-known tech conference – Rise – indicates that there is a bright and attractive future for tech talents waiting in Hong Kong.
Links and references:
https://www.itc.gov.hk/en/fund_app/techtas/about_techtas.html
https://edition.cnn.com/2021/09/02/tech/hong-kong-rise-2022-malaysia-intl-hnk/index.html
https://www.linkcompliance.com/wp-content/uploads/2021/09/fintech.jpg
667
1000
user
/wp-content/uploads/2021/03/Logo-Full.png
user
2021-09-03 18:37:38
2021-09-03 18:37:38
Hong Kong Open to Tech Talents