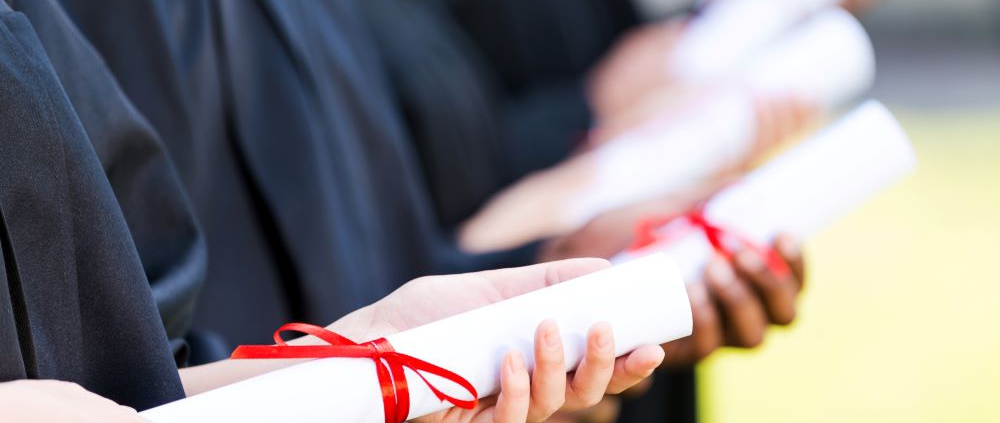 Prospects are not looking too good for freshly graduated youths in China; 16.2% of the people aged between 16 and 24 were reported unemployed in July against 15.4% in June, according to the National Bureau of Statistics.
There are a couple of factors that led to this rise in youth unemployment rate. Firstly, a recent crackdown on for-profit tuition (a $100bn industry in China) which bans companies from making profit on subjects in the national curriculum, also an industry where up to 17% of freshly minted graduates head to after university, means that a significant portion of youths will find themselves unable to secure a job after graduation. Disasters such as the on-going covid-19 crisis which affects the economy and the country as a whole, as well as floods in Henan further impedes job-seeking and employment. A record high of 9 million youths set to graduate from university in 2021 also skews the data ever more so, hence compounded with all the factors above, makes for some grim numbers in youth unemployment rate. 
That is not to say that there are no measures taken or help given to assist youths in their hunt for a job. In 2020, the Ministry of Human Resources and Social Security has put in place 5 measures to assist graduating youths, and it is plausible that these measures will remain in place in order to manage this issue. The five measures include following up with students to personally assist in their search for a job, expanding the avenues into new job roles by encouraging smaller companies to open up to graduates, increasing the frequency of hiring events, encouraging entrepreneurship and additional financial support in relation to it, and lastly additional skills training if needed for particular roles.
It is always important to have fresh blood in a company, as young people's familiarity with technology would prove to be of great convenience in this digital age, and greater capacity for learning of new knowledge all make them valuable assets with great potential. Employers hiring in China should consider youths too.
References:
https://www.aninews.in/news/world/asia/national-bureau-of-statistics-report-says-unemployment-rate-among-chinese-youth-increased20210820000948/
https://www.ft.com/content/d2a6fab8-2cf7-49f4-9027-ee18a064715f
https://www.scmp.com/economy/china-economy/article/3145275/china-jobs-market-remains-top-priority-record-number
https://www.linkcompliance.com/wp-content/uploads/2021/08/graduates.jpg
667
1000
user
/wp-content/uploads/2021/03/Logo-Full.png
user
2021-08-20 19:55:55
2021-08-20 19:57:25
Increased Youth Unemployment Rate in China