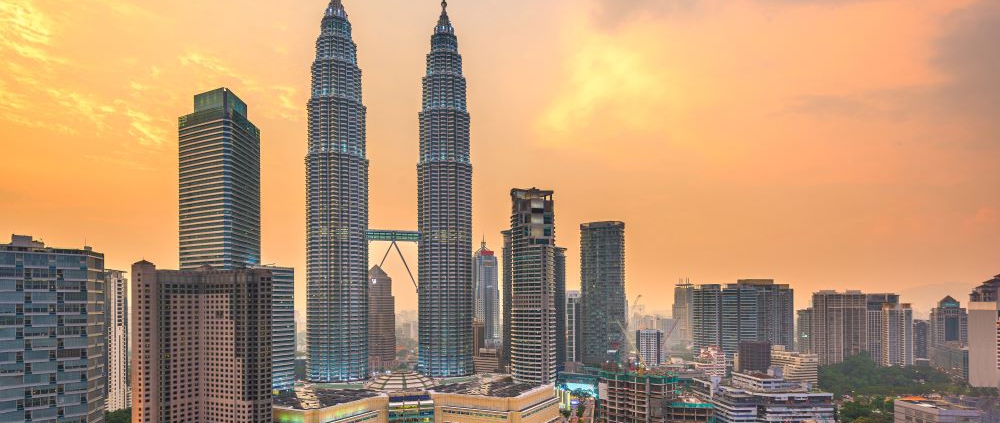 Despite the covid-19 pandemic, Malaysians have proved themselves to be resilient and the labor force saw an increase of productivity. Labor productivity is measured in value added per employment, and a report has detailed that a turnaround to 13.6% has occurred.

An explanation given was that the increase in productivity is due to the comparison from the lower base registered a year ago, when it was in the negatives, a figure of around -16.1%. Unemployment has also improved by 2.2%, an impressive feat for a country still fighting against the pandemic and going through political upheaval as of current.
Meanwhile, a small improvement in unemployment isn't enough, as the authorities clearly have more ambitious goals. The Social Security Organization (Socso) will organize the International Public Employment Forum 2021 (IPEF 2021) in September, consisting of three programs — all free of charge, open to all — aiming to assist more unemployed persons to land themselves a job.

One such program would be the Career Fair, held from September 7 to September 9, where more than 20,000 jobs from 126 employers would be up for the offering. This event is expected to draw large crowds, especially in the uncertain future of covid-19.
Alternatively, one does not necessarily need to wait till such events are held in order to find job opportunities at their doorsteps; why fight the crowd when a few clicks online in the right places can land you your very next dream job? Link Compliance also offers job search services, especially if your talents are the perfect match for the industry. Remote-working arrangements are perfectly welcome too. Do check out Link Compliance's career page to find out more today.
Articles referenced: 
https://www.malaymail.com/news/malaysia/2021/08/18/statistics-dept-malaysias-labour-productivity-in-q2-2021-turned-around-to-1/1998608
https://www.malaymail.com/news/malaysia/2021/08/26/international-public-employment-forum-2021-to-help-revive-countrys-labour-s/2000730
https://www.linkcompliance.com/wp-content/uploads/2021/08/malaysia-1.jpg
563
1000
user
/wp-content/uploads/2021/03/Logo-Full.png
user
2021-08-27 21:00:38
2021-08-27 21:00:39
Malaysians More Productive in 2021 Q2 & Increased Employment Opportunities