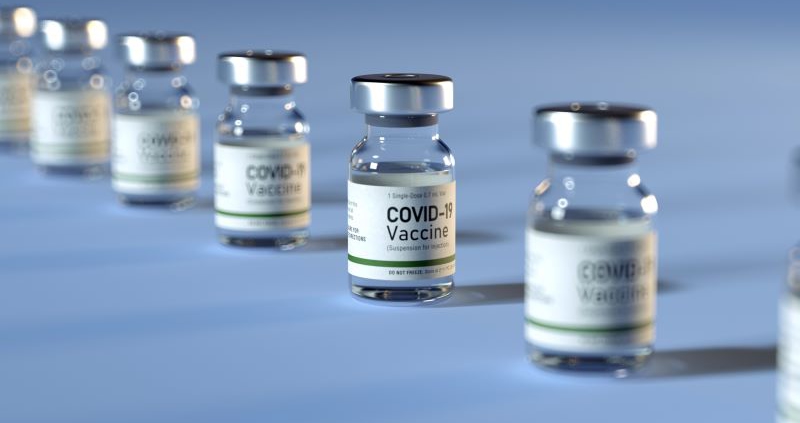 The pandemic has been going on for a while now, and with new variants, stronger and more infectious than ever, there seems to be no return to full normalcy in sight. Fortunately, the push for vaccinations around various (mostly) developed countries around the world has given the government and corporations an avenue to get the economy back in session again. Legislations constantly evolve to determine the boundaries of business activity one is allowed to carry out, including whether the working population is to resume working from home. These limits are based on vaccination rates as well as perceived severity of the on-going pandemic, which begs the question: to what extent does the company have control over the employee's medical history, and whether vaccination status would affect employability and ability to carry out work? Questions like "Can employers force employees to get vaccinated?" would be asked. Let Link Compliance guide you through a short analysis of labor laws in China and Singapore, and the perspectives as a result.  
China  
Vaccination is voluntary on an individual basis in China. However, those in high-risk professions would be required to get vaccinated, such as frontline medical staff. Still, would employers be able to retrench someone on the basis that they chose not to get vaccinated?  
The short answer is: No.
China is well-known for its strict laws on termination of labor contracts, and termination on the basis of lack of vaccination would be easily disregarded and thrown out. In scenarios such as having 99% of other employees already being vaccinated, terminating the 1% of employees who out of personal or medical reasons could not be vaccinated would be unlawful, and firms would be subjected to heavy penalties for breaking labor laws. In other scenarios, such as being frontline medical staff or air travel where being fully vaccinated is the only feasible way to carry out work without causing covid-19 clusters, then a refusal to cooperate and get vaccinated would be seen as deliberately going against company regulations as well as endangering other people. Employers would be entirely justified in terminating labor contracts with such employees. 
Singapore 
Singapore's approach in regards to covid-19 and vaccination and the workplace are based on this: the onus falls on the employers to take measures that ensures the health and safety of their employees to the greatest possible extent, all while vaccination is voluntary on an individual basis. Thus, employers have to make sure frontline medical staff, with close and frequent contact with covid-19 patients, are sufficiently vaccinated before they can carry out their work to the greatest degree of safety possible. Meanwhile for other sectors, for example the tech sector where remote working is still in place, employers do not have the right to force an individual to take up vaccination. While employers may strongly encourage employees to disclose their vaccination status, employers will have to note that they have no legal grounds to do so. However, work arrangements such as allowing only fully vaccinated employees to physically return to the workplace does not fall under discrimination, as employers would simply be looking out for the health of their employees the best as they could in this case. Tracking of vaccination records per employee will also have to follow PDPA (Personal Data Protection Act), which means additional administrative hassle. In short, though nothing is legally enforced, employers still have a certain degree of power and responsibility, such as preventing non-vaccinated employees from returning to the workplace until it is deemed to be safe enough to do so, or being able to request employees to declare their vaccination status.
All in all, it is clear that while vaccinations are voluntary, both countries have their own ways and reasoning in how they handle covid-19 and the workplace. Employers would have to be aware of local laws and regulations in the actions they could take in regards to the vaccination of employees or the lack thereof, and consulting legal advice on what they are and not allowed to do would never hurt. In general, it is also advised that an individual should go for vaccination if medically possible, as an act of personal responsibility in this pandemic.
 
Articles referenced:
http://www.gov.cn/banshi/2005-05/25/content_905.htm
https://www.sohu.com/a/470930194_121119529
https://www.mom.gov.sg/covid-19/advisory-on-covid-19-vaccination-in-employment-settings
https://www.straitstimes.com/singapore/singapore-employers-cannot-require-staff-to-disclose-covid-19-vaccination-status
https://www.linkcompliance.com/wp-content/uploads/2021/08/vaccines.jpg
450
800
user
/wp-content/uploads/2021/03/Logo-Full.png
user
2021-08-06 10:55:55
2021-08-06 10:55:56
Vaccination & The Rights of An Employee: A Look at China & Singapore